Rune Factory 5 Treated To New Trailer, Digital Deluxe Edition Pre-Orders Go Live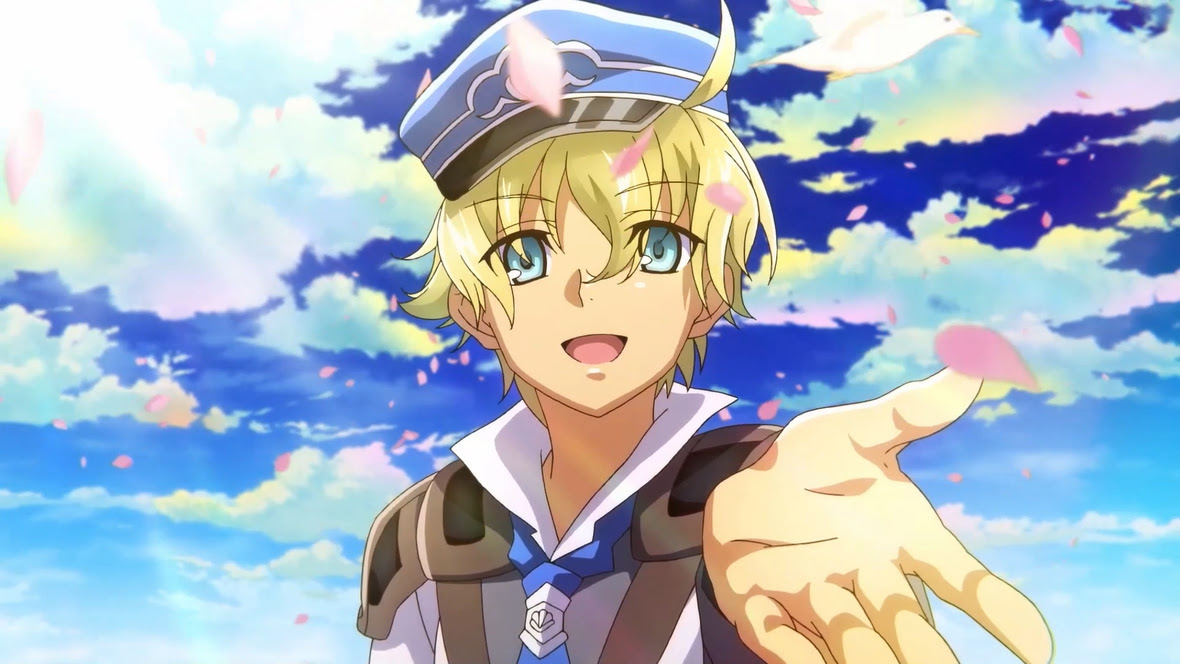 Marvelous Europe has dropped a brand new trailer for Rune Factory 5, which is set to launch on Nintendo Switch on 25th March.
The video (which you can check out above), has been released alongside news that the game's Digital and Digital Deluxe editions are now available to pre-order. The Deluxe Edition, priced at £59.99/€69.99, includes a digital copy of the game as well as the Rune Factory 4 Marriage Candidates Outfits Set.
It's also been confirmed that anyone who pre-orders either the Digital or the Digital Deluxe Edition via the Nintendo eShop will receive The Holy Knight and the Bibliophile Swimsuit Set, based on Forte and Kiel's beach outfits from Rune Factory 4, as well as the New Ranger Care Package Item Pack.
We'll leave you with a reminder that some very fancy physical edition options are also available at select retailers, as well as a recap of what you can expect in Rune Factory's latest instalment when it arrives in a couple of months' time:
In the sleepy border town of Rigbarth, a shift is happening. Mysterious events are unfolding, affecting the runes that govern the balance between humanity and nature…

As the newest recruit for the peacekeeping organisation, SEED, you play an important role in maintaining harmony in the threatened Norad Kingdom. With no memories of your past and with little to show for your experience, you must earn your stripes. Work with the people of Rigbarth to help the town flourish, forging friendships and making your mark as you go.

As the balance of peace begins to shift, it's time to prove yourself. With your new friends from Rigbarth at your side, set off on a grand adventure in this fantasy world to unravel the mystery befalling the land, embracing your inner power to halt the descent into chaos.
(Visited 2 times, 1 visits today)