'Stardew Valley' 1.5 for Mobile Should Be Out Before the End of the Year, Development Going Well – TouchArcade

We've been covering the Stardew Valley ($4.99) massive version 1.5 update for a while now. It was previously confirmed to still be in the works for mobile following its launch on PC and console platforms. Stardew Valley creator Eric Barone (ConcernedApe) has now revealed that the update should be out before the end of the year on mobile. If you've not kept up with Stardew Valley 1.5, it includes tons of new content including new end game content, quality of life features, split screen co-op, the ability to move beds, a new Beach Farm, advanced game options, and a lot more.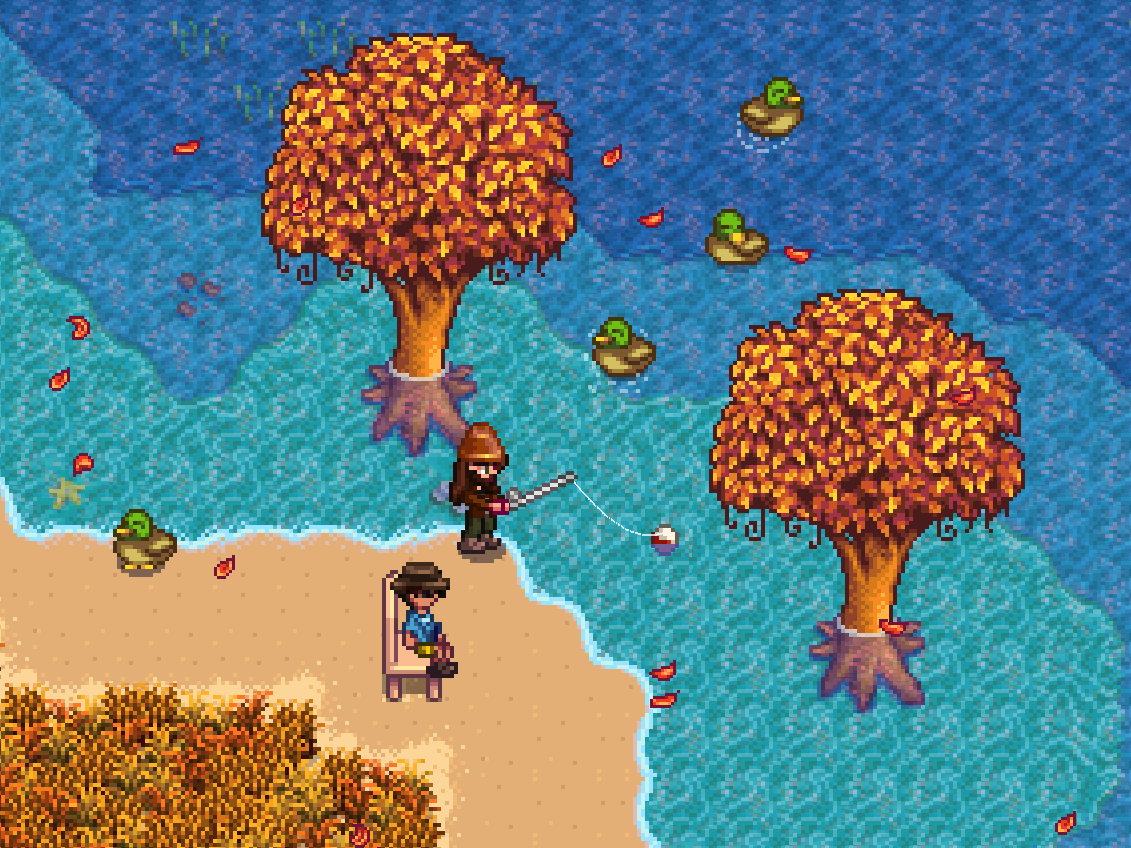 Eric Barone is also working on Haunted Chocolatier, which is a brand new game I'm looking forward to playing on Steam Deck until it eventually comes to mobile. Until we learn more about it and the upcoming mobile update for Stardew Valley, the current game is still fantastic on all platforms. Read our original review of Stardew Valley. We even featured it as our Game of the Week. If you don't already own it, you can buy it on the App Store for iOS here and for Android here on Google Play. If you own a Nintendo Switch and an iOS device, I compared both versions of the game to help you find the best platform to play it on. Here's our forum thread on the game for more discussion. What do you think of Stardew Valley version 1.5 so far if you've been playing it on PC or consoles?