Sony's Not the Only One Struggling to Hold PS5, PS4 Players' Attention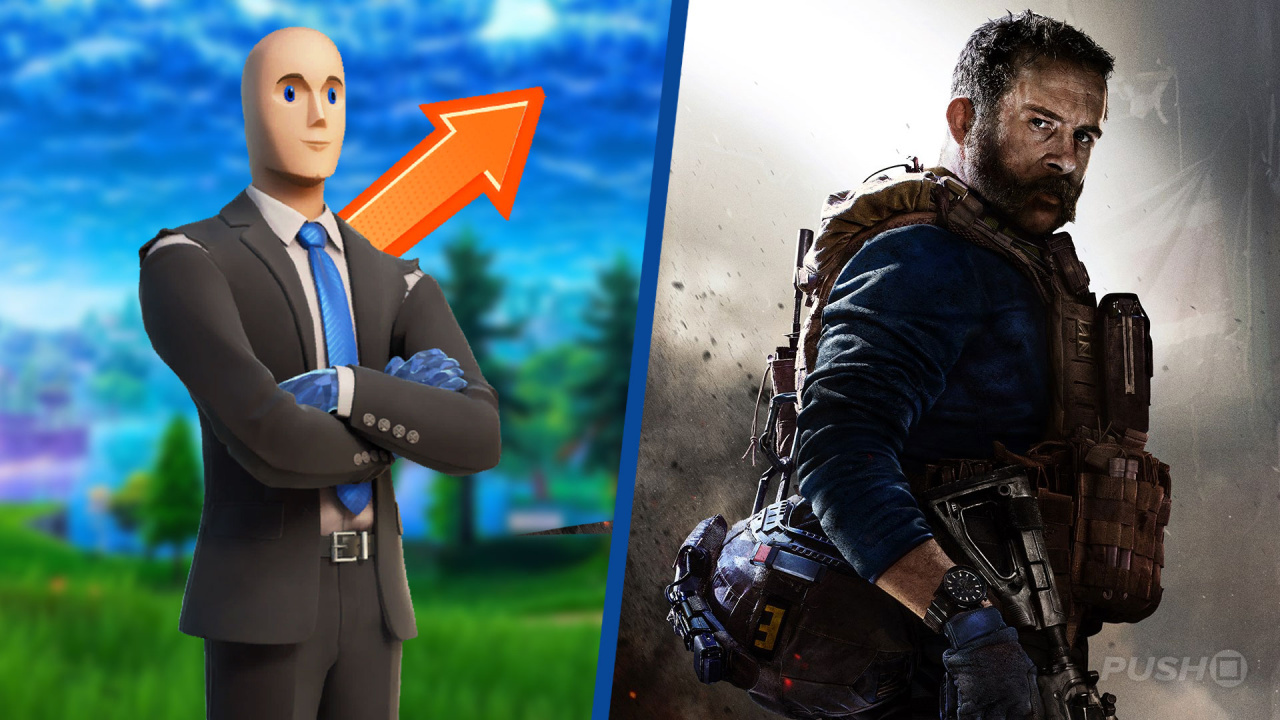 Call of Duty loses millions of players.
In its recent financial report, Sony revealed that it would take action as PS5 and PS4 owners were playing a lot less than it anticipated. The firm noted that gameplay time declined a significant 15 per cent year-over-year for the three month period ending 30th June, 2022 – a pretty huge slump all things considered. But it's being reflected right across the industry.
Call of Duty, for example, is having a torrid time – which will likely be affecting PlayStation's engagement statistics as well. The franchise saw its active players dwindle, from 127 million this time last year to just 94 million now. That's a 33 million active user decline – and it contributed to a 28 per cent slump in revenue.
Read the full article on pushsquare.com