E3 2022 confirmed digital-only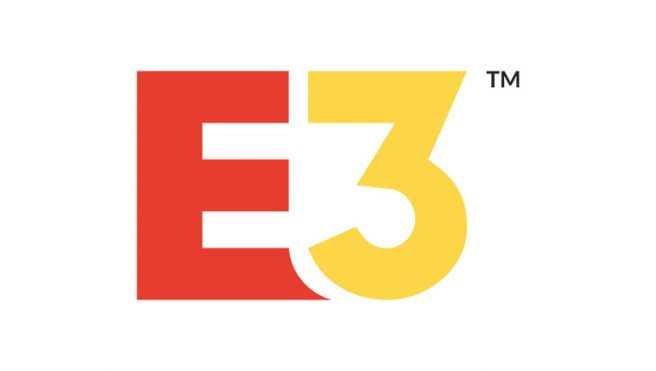 The Entertainment Software Association has provided an update on E3 2022, confirming that the show will once again be digital-only.
Given how the coronavirus pandemic is still very much a serious issue, today's news doesn't come as much of a surprise. However, there are some shows such as CES 2022 that have gone forward with an in-person event despite the Omicron variant that has very much contributed to an uptick in cases as of late.
The ESA said in a statement to GamesBeat:
"Due to the ongoing health risks surrounding COVID-19 and its potential impact on the safety of exhibitors and attendees, E3 will not be held in person in 2022. We are nonetheless excited about the future of E3 and look forward to announcing more details soon."
E3 was cancelled entirely in 2020 when the pandemic was first wreaking havoc. Then in 2021, the ESA gave the online-only experience a shot. Nintendo was technically a part of the show, though it was essentially business as usual as the company simply aired its usual Nintendo Direct – its online presentation that had started airing many years before the pandemic started.
As for E3 2022, we're waiting on further information, including when the show will take place.
Related
(Visited 2 times, 1 visits today)